About Us
Human Touch Home Care, Ltd. was established in 2005. Company founder, Bess Wray, knew that a great majority of seniors wanted to remain in their own homes as they aged and that they could do this with a good support system. Building caring relationships is a key part of the company's philosophy and its mission, "to empower our clients in their pursuit of safe, happy lives at home." With this in mind, Bess set out to build a registry of the most competent, dedicated, and carefully screened caregivers to assist her clients. The caregivers referred through the Human Touch registry help with non-medical in-home care. They assist their clients with activities of daily living such as bathing, dressing, and transferring; they fix meals, do the laundry, and make sure their clients take their medications as prescribed. They are sensitive to the needs of those going through a recuperative process as well as those with declining physical and mental ability. They provide respite for family members, often enabling family caregivers to keep their jobs or just get a good night's sleep. Caregivers can be referred for as little as four hours once a week or as much as 24 hours a day, 7 days a week, or anything in between.
Licensed by the Pennsylvania Department of Health, Human Touch complies strictly with all licensing requirements, which include PA criminal background checks, reference checking, TB screening, and competency evaluations for all prospective registrants. Many of the caregivers referred by HTHC are certified nursing assistants or trained home health aides and bring a great deal of talent, dedication, and experience to their work. All caregivers are bonded and insured.
The office staff of care coordinators are trained to listen and respond quickly to requests for service, matching each client with the caregiver most suited to them. Clients may interview a prospective caregiver if they wish or request a new referral for any reason.
Non-discrimination Policy
Human Touch Home Care does not and will not discriminate against any person on the basis of race, sex, color, national origin, ancestry, religious creed, handicap, or age in our acceptance of clients or our rostering of individuals or making referrals.
Human Touch Home Care, Ltd. is a proud member of: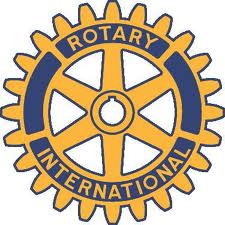 The Rotary Club of Springfield Township. You can link to their web-site here: www.springfieldrotary.org/WordPress/.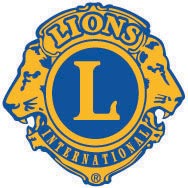 The Horsham Lions Club. You can link to their web-site here: www.horshamlions.com. Phone Andy Weiss at (267) 714-8884 or e-mail: andy@horshamlions.com

The Eastern Montgomery County Chamber of Commerce. You can link to their web-site here: www.emccc.org
Caring for the Caregiver
Does This Describe You?
Are you concerned about an older adult who lives nearby or at a distance, either at home or in a facility?
Do you help with grocery shopping, housekeeping, rides, doctors appointments, bills or insurance?
Do you help with feeding, bathing, dressing or supervision?
Are you concerned about someone who isn't taking care of him or herself?
Are you using your own sick leave or vacation time to help or care for someone?
Call Human Touch Home Care at 215-233-0676 and find out how we can help.
Read What Our Clients Have To Say
Cathleen was as indispensable to my wife's care as her hospice nurse – more so since Cathleen was with her so much more of the time. She treated my dying wife with an infinite amount of dignity and gentleness, inspiring both my confidence and my courage to deal with a terrible and frightening time. Thanks so much for sending her into our lives.

Gladys is not just excellent. She is excellent plus. She does everything needed for my mom and she is upbeat and pleasant. We all appreciate her very much.

I can't say enough about how terrific Doreen is. She takes my mother to classes and concerts and texts or calls me frequently so we can plan outings. She is really in tune with my mother.

What in the world can I say about Wendy? She is wonderful. She is not my caregiver, she is my friend!

They are both terrific. I have known Merle for years and I would give her the highest possible recommendation. Hilda is wonderful. She does everything I ask and more. I like them both very much.

I am ecstatic. It's a difficult situation but your company let me go back to work and be comfortable. You are top notch. Both financially and in the care given, you guys really met the mark. My mom feels so comfortable with Sue. I am truly pleased. Thank you, thank you, thank you.

Ingrid is very professional in how she is able to coax my mother when she resists help in a way that is supportive. She always comes in with a smile and often holds my mother's hand. It is wonderful to see. She is superb.

Cynthia was awesome. No matter what mood my mom was in she had a gift of communicating with her, and her mood would turn around and they would be laughing before you knew it.

Michelle knows my health issues and how to organize my schedule. She makes sure that everything in my apartment is situated so I can find what I need and she makes sure others are aware also. She understands the strategies needed to help a blind person who depends on knowing that everything is where it belongs.

Merline is very, very dependable. She communicates really well and if anything is out of the ordinary, she will contact me. I really respect her. Cathleen is very involved with my dad's care and they have a nice rapport. We are grateful for the continuity of care we have. It is wonderful to have people we can depend on.

Judith is fabulous. She is an angel. I am so thrilled with who she is as a human being, how caring she is, how competent she is, how clear she is, how loving she is. All of those things. I think your rates are quite reasonable considering the combination of competency, care, and love. It's priceless.

The caregivers are all great. They follow whatever guidelines we set. They do everything according to what is best for C., who always looks clean and beautifully kept. I am always confident that C. is in good hands.

She helps me with everything and makes me delicious meals, including blueberry pancakes. I am supposed to walk around and when I sometimes forget she reminds me. I can't find the words to tell you how wonderful she is.

Heather has been with us for a long time and she has been great. She goes above and beyond what I would expect. She goes shopping for my parents, takes them to appointments, reminds them to take meds, and when my parents resist help, she is able to take charge but in a respectful way.

Keisha does a great job. She always reminds me to take my meds, she is a good cook, and always asks me what I want. She is always on time, I can set my clock by her. Without her I am lost.

My mom is hard to please but she does not complain about Marlene. Marlene keeps my mom's area clean and organized. She helps my mom bathe and prepares breakfast and lunch. We like her very much.

Thomasine is a wonderful caregiver. She is cheerful all the time and helps brighten my mother's mood. Thomasine has a sweet but firm nature and she is responsible and attentive. I wish we could clone her.

Stacy-Anne is wonderful: gentle, soft-spoken, and compassionate. There aren't enough positive words to describe her. Ditto for Eva. She is over the top. I call her Saint Eva. We are very lucky with the help from Human Touch.

Rose is an angel from heaven. When she is not here, my dad asks, "Where is Rose?" We all love her. We are very fortunate to have such wonderful caregivers referred to us.

Antoinette is wonderful. She is a lovely person and good company and she is knowledgeable and cheerful. She is able to do whatever I need.
read more Testimonials »
Meet Our Founder
Bess Wray, Owner & Founder: Bess has over 30 years of experience in non-medical, in-home care and did her post-graduate work in Social Gerontology at the University of Pennsylvania. Bess' experience caring for her own parents prepared her for helping other families with the challenges of making wise decisions as their parents and loved ones age. When time allows she and her husband love to travel, accompanied whenever possible by their children and grandchildren.
Meet Our Office Staff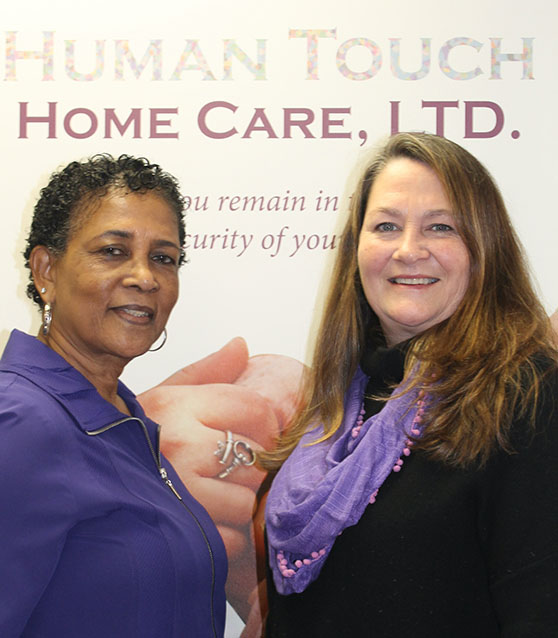 Pictured above, Gwen Ferdinand, left, Care-coordinator and Kim Sloane, Marketing Manager and Human Resource Associate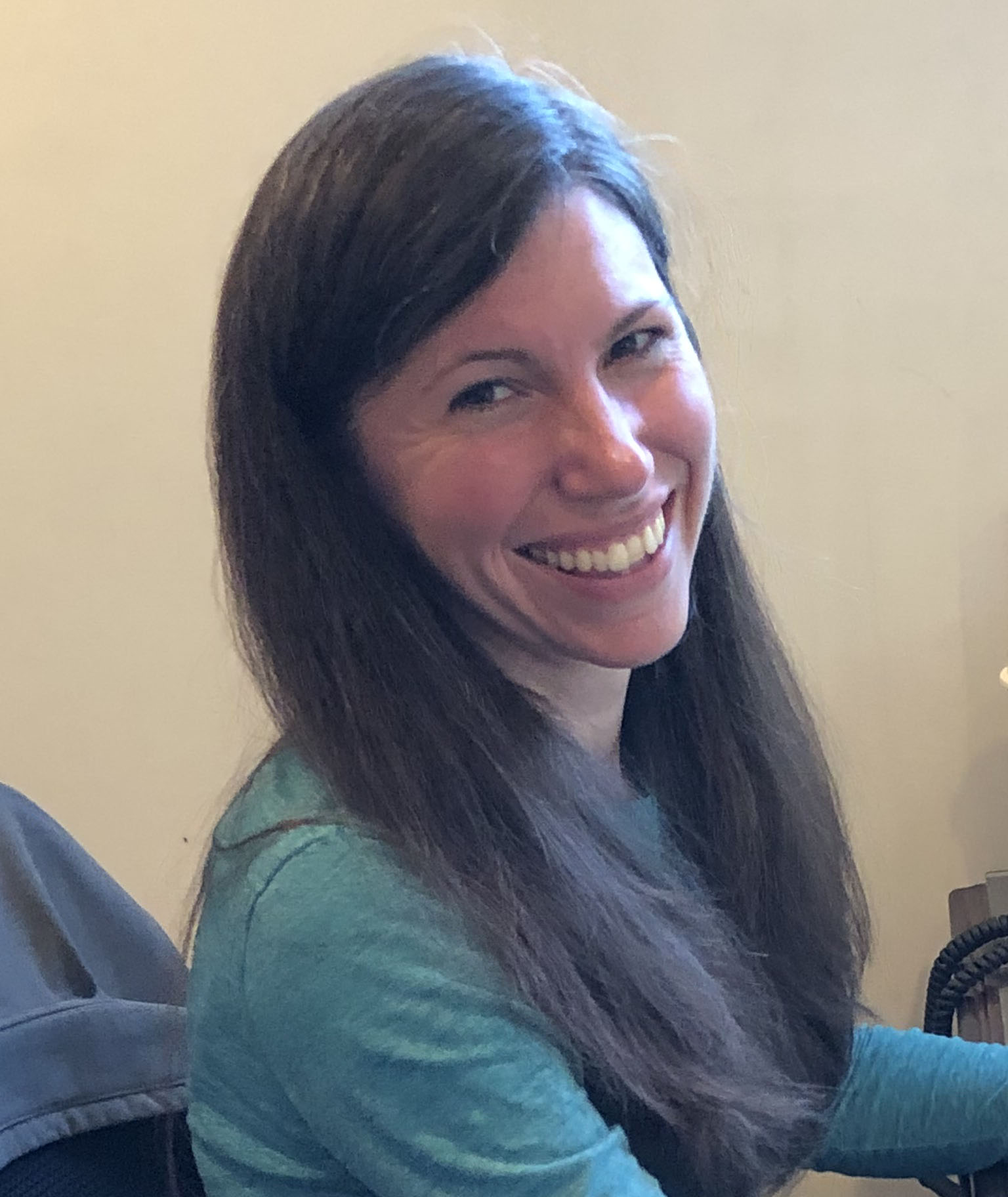 Pictured above, Marie Crosby, Senior Care Coordinator